Consultations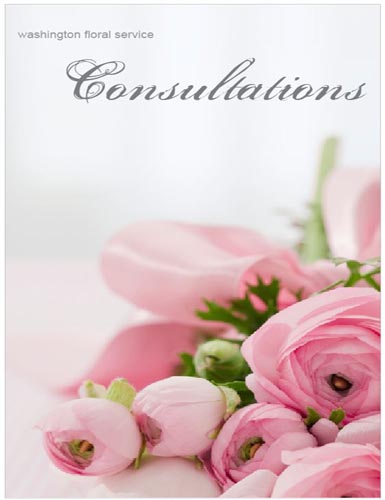 Washington Floral Service Design Consultation Service

About Us
Washington Floral Service has been locally family owned for four generations. For over 80 years we have been sourcing premium flowers from farms locally, regionally, and around the world. Our sales team has over 150 years combined experience in the floral and event industry - let us share our expertise with you!
We can Help!
Many of our customers are new to the floral and event design industries. Although several on our team are experienced floral and event designers who can assisst with orders, some customers require a bit more time and assistance than our sales staff is able to provide on the average day.
Our new Wedding & Event Consultation program is intended to provide one-on-one help and guidance from a seasoned event design professional. They can provide information on market pricing and availability, suggest unique product selections, pricing information, and answer a variety of event related questions.

Consultations
We are offering event design consultations for $50 per hour, billed in 30 minute time slots. For every $500 you spend on your order, you will receive a rebate of $25 of your consultation fee, up to the total of your consultation fee.
How it Works
Designing and executing an event requires a lot of work and time for setup and troubleshooting on site - time you will not be able to spend with your guests. If this doesn't sound like your cup of tea, we would be happy to refer you to a local designer. Take a head count of the wedding party, dining service locations, and display tables. Finalize your event design budgetDetermine your color scheme and theme.Call Washington Floral Service to set up an appointment and pay for the first 30 minutes of your consultation appointment.
If you need to reschedule, kindly provide 24 hours notice. We will apply your payment to your new appointment. Refunds or application of your deposit to a new appointment will be forfeit after the 24 hour cancellation period.

Get in Touch
Washington Floral Service
2701 South 35th Street
Tacoma, WA 98409
(800) 351-5515